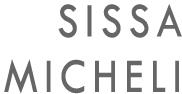 It shows clothes thrown into the picture to sounds,
whose short flight from the camera in the form of
long time exposures are captured.
The exposure time corresponds to the duration of the tones.
The resulting images gain a
metaphysical aura, that of lightness and gravity,
as well as about wavelengths and vibrations.